Profitl – Profit-Trawling Titan – Amazon FBA Deal Analysis/Finding Platform
Profitl determines the best FBA deals wherever you are - in-store or online - through two solutions for one monthly price. Scan any item and analyse the data in a split second.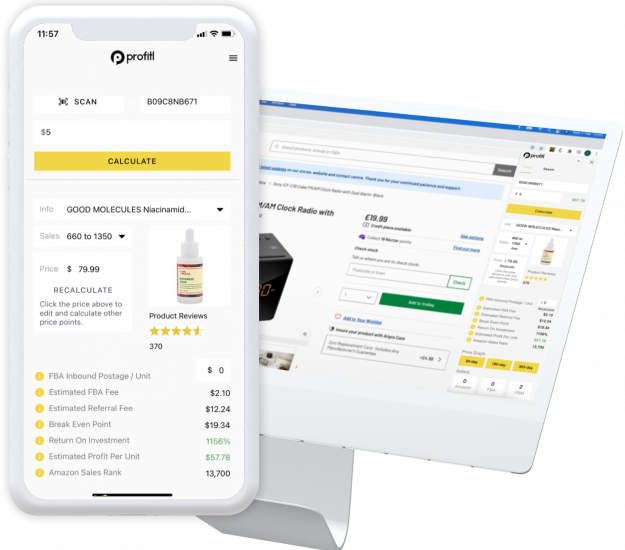 How your time is worth more with Profitl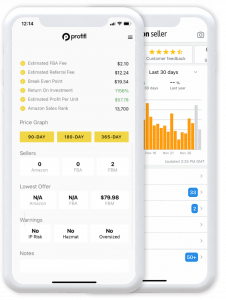 Instant valuations on the spot
Profitl's mobile app is the ideal companion for discovering deals on-the-go. With a scan or search the app provides you with the information you need to make lucrative FBA purchases. And it has all the same features as our Chrome Extension!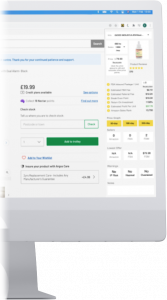 DISCOVER VALUE ON ANY WEBSITE​
With the Profitl Browser Extension installed, it takes seconds to find hidden profits. The extension automatically cross-references a product name to find its ASIN. Then provides everything you need to make an informed decision.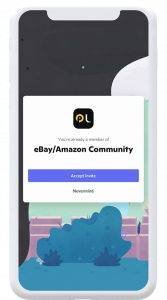 The Profitl Discord community is available to all Profitl users to learn, ask, and chat amongst more than 3000 other users, including the Profitl team!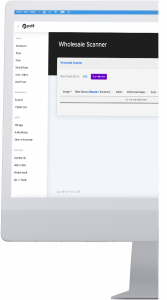 TAKE YOUR FBA TO THE NEXT LEVEL​
The days of trawling through wholesalers product feeds are a thing of the past. Using the Wholesale Scanner, you can scan product feeds in an instant. Upload your file, match the headers and Profitl will take care of the rest. 2500 credits included every month!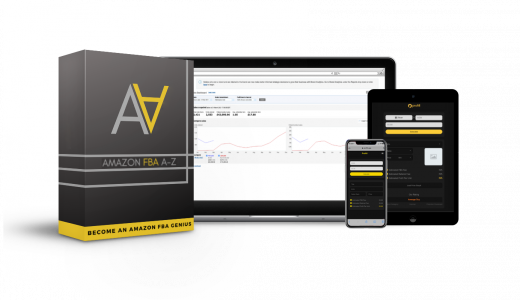 LEARN FROM THE PROS - FOR FREE!​
Our extensive FBA course, written and designed by us, will propel you towards your goals. Inside is everything you need to know to kick-start your FBA career. Including the same lessons we learned to amass more than $2,000,000 in revenue, without the nasty learning curves. And it's free forever to all Profitl users!
You'll wonder how you ever managed your FBA before Profitl.
Previously called DealSheets - Make the days of trawling through shops and sites a thing of the past. We do all the hard work for you, scouring the internet looking for potential arbitrage deals. Then we put them all in one central place. So all you have to do is analyse the potential deals, and decide whether to buy. DealFinder is updated twice a week, on Tuesdays and Fridays.
Profitl works in the following countries:
Running Through the Numbers
OUR TEAMS COMBINED EXPERIENCE
MONTHLY SALES USING OUR TOOLS
"Having used Dilato with great success when the opportunity arose to try the latest software Profitl, I was super keen! Just as Dilato was, the software was clean, user friendly and lead to amazing results in just under 2 months of use!"
"Does exactly the job it was designed to do! Love it!!"






"Great tool for FBA, completely changed my game on product research. The customer service offered by the Profitl team is second to none, happy to advise with certain products when researching and anything else."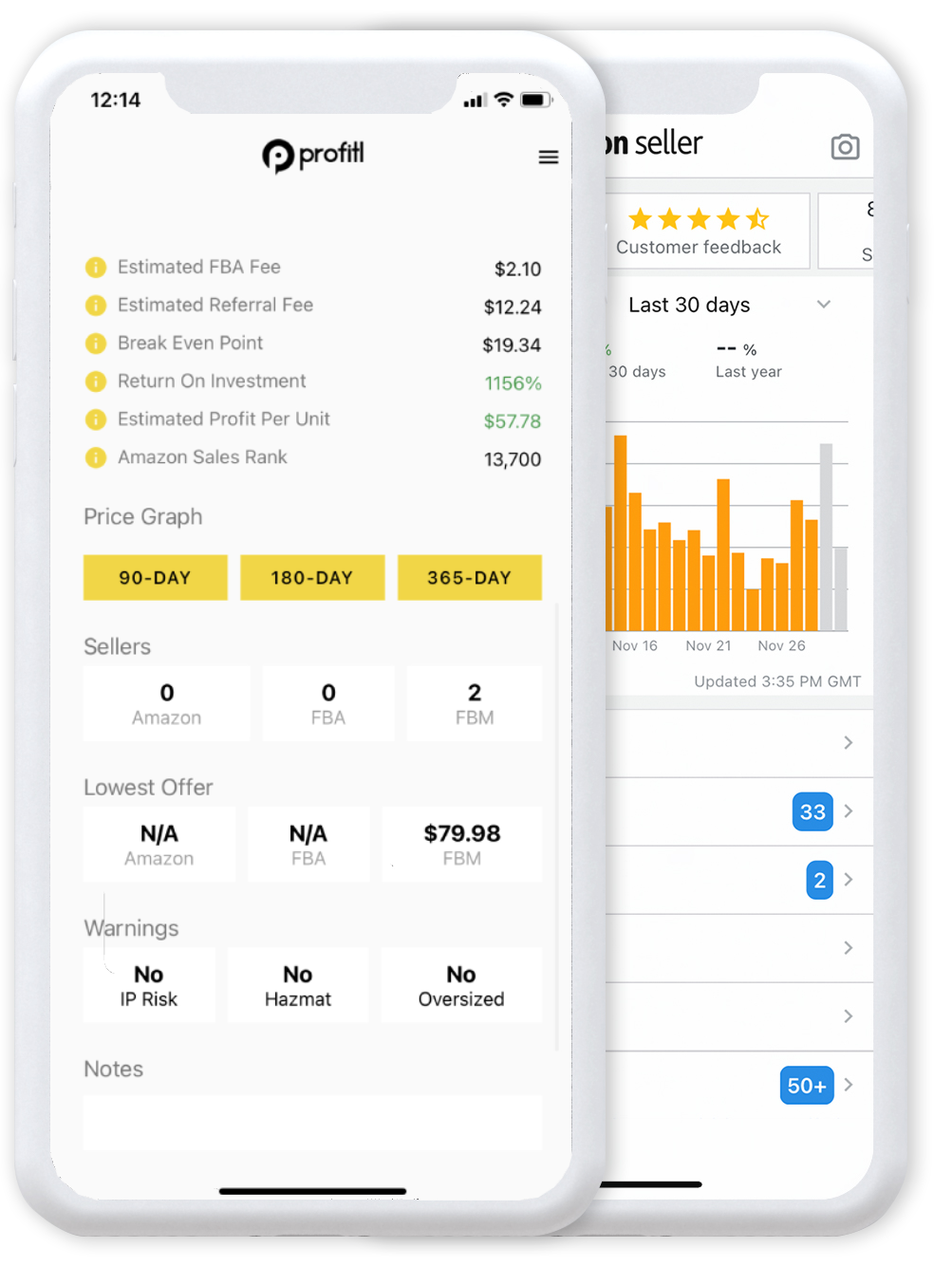 Supercharge your FBA today.
Access the app, the browser extension, and support from the creators of Profitl for just $19.99/£14.99 p/m. Cancel anytime.
Frequently Asked Questions
Sign up now or contact us